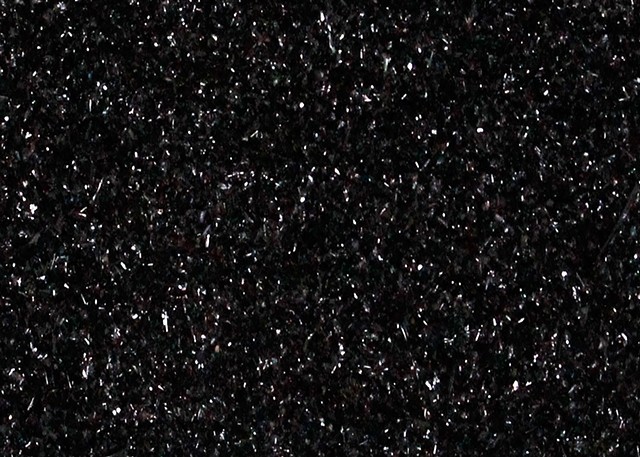 / a faded D.A.R.E. t-shirt / a trading card shoved into the spokes of a bicycle / Andy Capp's Hot Fries from the ice rink / dysentery on the Oregon Trail / a teddy bear missing its nose due to over excessive kisses / slightly torn Priscilla curtains / cults / all religions / a black Mr. Sketch scented marker / chunk of the Berlin Wall / The Breakfast Club / cold glass of milk / blanket forts / your parents' copy of the Joy of Sex / quartz crystal / Bewitched / a stranger's candy / a melted Polaroid of a day at the beach / your special penny / midnight / Drive-Ins / Disco / VHS / Hawaiian Tropic suntan oil / a drafting pencil chewed by someone else / TV static / a Ouija board / channel 99 / a melted push pop / rainbows / Soul Train / Ouch! Bubble Gum / a stained terry cloth romper / the inside of a Stretch Armstrong / Orange Julius / a Sony Walkman / Mr. Roger's sweater / spilled Vanderbilt / the last house on the left / a rust covered Radio Flyer / a skinned knee / Bon Bon's lip gloss / a parking lot / shattered glass / a dead man's wallet / the Moon / a curse / a lap freshly puked on / a backpack freshly puked in / cold sweats / nightmares / a closed down Blockbuster / Garbage Pail Kids / a pair of Nike Decades / that photo of E.T. and Michael Jackson / clear Jellies / the Golden Girls / a Trapper Keeper filled with porn / Family Matters reruns / the blue Care Bear / Roseanne reruns / grape soda / a poster of Madonna / the Challenger / baby Jessica / the 8 ball POG slammer / a MagLite / a hyper-color shirt permanently frozen / a J.C. Penney Catalog / your mother's L'Egg's / the skunk Scratch 'n' Sniff / aluminum foil / a sunset / LA Lights / Kool-Aid / spoiled breath / first kisses / black eyes / Vincent Price / candy corn / diamonds / black cats / snow drifts on a cul-de-sac /
Everything is an object and we all are a mysterious collection of them.
As a reverent collector of things, I am fascinated by those that conjure an affective resonance within our psyches, yet are culturally forgotten. Even though all objects may not be recognizable, or even tangible, once we come into contact with an object it makes a lasting impression on us—creating an affective engagement with that object whether we notice it or not. Sometimes these relationships are cultivated by past interactions and a conscious understanding of the object's prior existence and importance, while other times it is as if our own psyche becomes autonomous, pushing us to fated observation of the uncanny.
But what makes us attracted to objects—and why some more than others? What defines an object and its survival of significance and value within our society? And once we forget an object, do we unconsciously archive it; left somewhere alone, on the lost highway of our minds waiting and hoping for the glide of nostalgic headlights to reveal its presence, even if for a moment, once again? It is in this autonomous zone of attraction where I seek to unveil the apparition in the obsolescent; the mystery in the mundane; the curse in the casual.